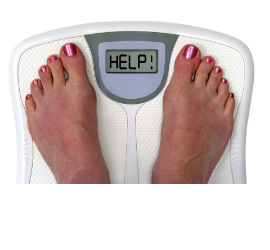 I've worked as a nurse for 37 years. I know how hard nurses work.
I know we take care of everyone else before we take care of ourselves.
I understand the challenges of losing weight as a nurse with a big heart and strong emotions.
There are at least 3 million RNs and over 700,000 LPNs in the US. Over 1 million of us are baby boomers who want to be skinny (at a healthy BMI) now before retiring, so we enjoy our time freedom.
Today, only 1/3 of the nursing workforce is at a healthy body weight for their height.
Additionally, there is strong evidence now that "healthy obesity" is a myth.
I've heard nurses say over and over again "I know what I need to do, I just can't do it!
I want to give nurses hope.
I want to help nurses transform.
We can get skinny and get healthy and inspire our families, friends, co-workers and our patients.
We can lower healthcare cost for ourselves and others.
We are America's most trusted professionals and have a unique opportunity to unite as Skinny (healthy BMI) Nurses and support each other.
I found a Fast, Safe, Affordable and Clinically Sound Program to get Skinny (reach a healthy BMI) that I want to share with nurses.
No Pills and No Surgery for this nurse!
I am looking for other nurses who feel the same.
Imagine this…
finding it easy to eat every three hours, the way we teach our diabetic patients to do.

low hunger and high energy.

the fat melting away.

is the last time you ever need to lose weight!